We are experts on soft toys and plush items.
We are dedicated to producing high quality made-to-order soft toys and plush items,
which are well accepted by customers all over the world. Our products have been
exported to Europe, the US and many other parts of the world.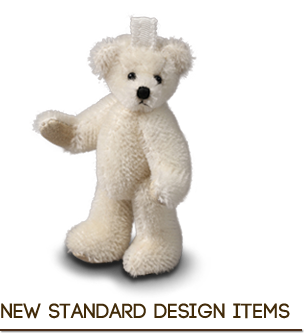 We have developed standard design items for
customer selection. Purchase of plush toys and
gifts becomes a simple and convenient process.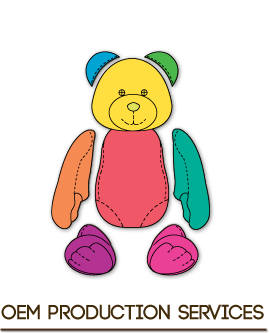 Looking for plush product manufacturers?
We are plush product experts! Let's work together and turn your wonderful designs into quality products.
Products and services cater
to different commercial sectors: