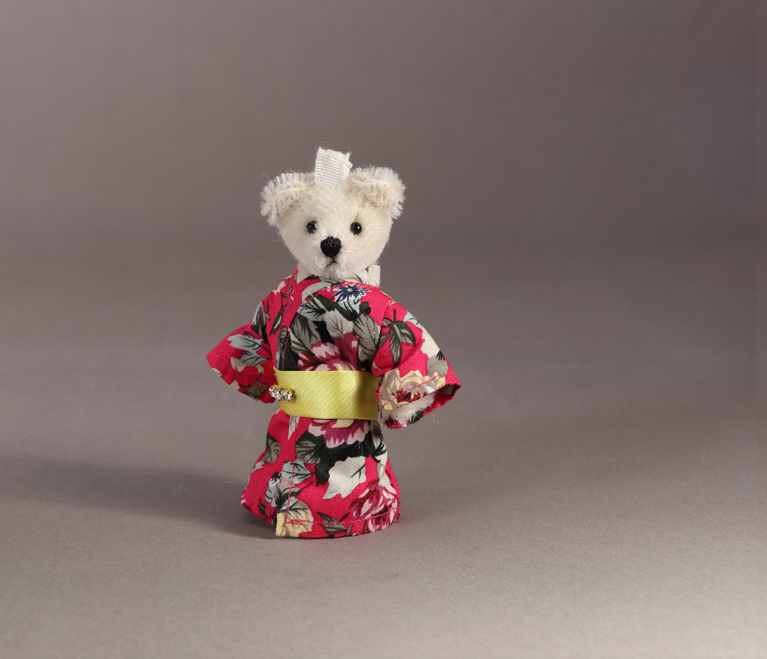 Each of our products is a superb piece of craftsmanship which is quality assured.
We produce made-to-order products. Based on our standard designs, customers can choose different toy sizes, colours, or plush fabrics to personalize the products. Customers can also request to add label, logo or accessories to each product.
To provide higher flexibility to customers, we set minimum order quantity at the lowest level.
Your ideas to customise our standard items are welcome. Please feel free to contact us and discuss.